EXCEPTIONAL HOUSING SUPPORT, CARE AND ACCORMODATION

We bring affordable accomodation to the young and adults
Sterling3000 aims to provide an opportunity for young people to provide housing support, care and accommodation to children aged 16 and 17 as well as to vulnerable adults aged 16 – 21+ where it is assessed that their needs can best be met in a living environment that affords age and developmentally appropriate experiences of preparation for adult life.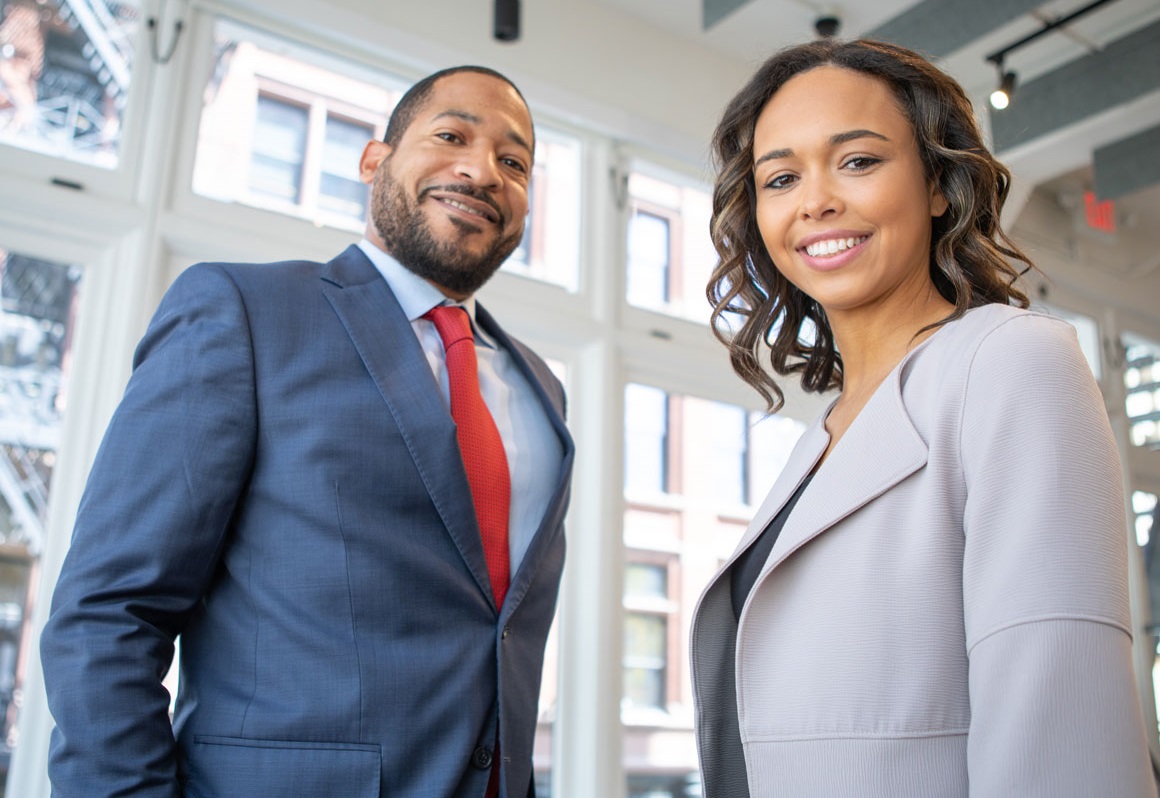 Our mission is simple. Sterling3000 strives to offer excellent supported housing services.
It is our goal to employ competent, caring, and well-trained individuals who are responsive to the needs of our client, their families, and the communities we serve. Each staff member meets the training requirements for the services they provide. We encourage and support continued training of each of our workers for effective service delivery.

Trusted services delivery
We aim to offer satisfactory accomodation and development services and skills to the best of our ability as per our clients needs.

Assisting individuals to identify any difficulties they may be experiencing and encourage them to reflect on their current situation.

Understand an individual's problems/issues do not exist in isolation and we look to identify all the contributory factors at the source of the manifestation of problems arising in their lives.

Our priciples ensure best, optimal service for our clients.
We recognise that some young person's engage better in a group setting. Our consultants are able to identify this quickly and ascertain the best way of working with them.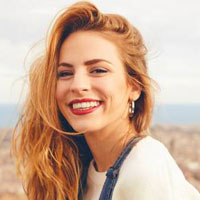 "
I love that I was treated with respect while I used your services. You are a great group of people and shall definitely recommend many to try your services. I'm grateful.
— Jane Whiller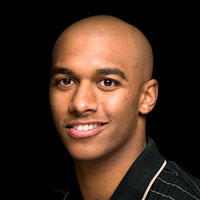 "
Your care and services provided helped me get back on my feet and realized the potential I had. I was valued and the time I spent at your residencies help me discover who I am.
— Ian Lamar Johnson

We would like to hear from you.